EQUIPMENT FOR FOOD INDUSTRY
Our vision is to create equipment that would facilitate and optimize the operations  in food processing companies.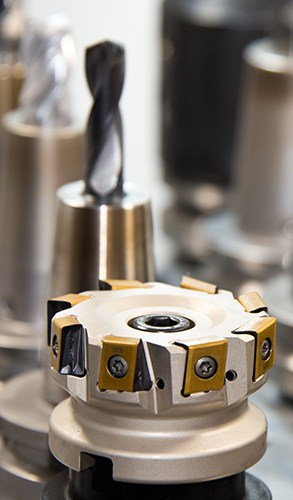 Manufacture
We produce standard and individually designed equipment for the customer's needs , intended for the food industry.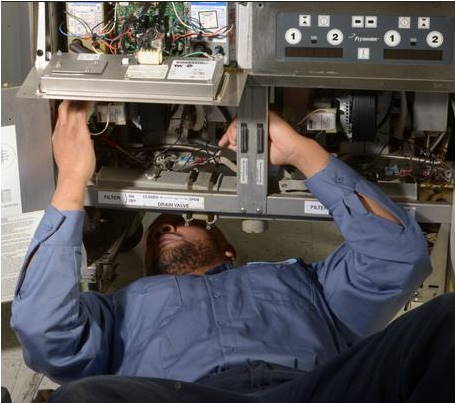 Maintenance
We maintain the equipment with the help of our own specialists and all the equipment is given 12 months warranty period.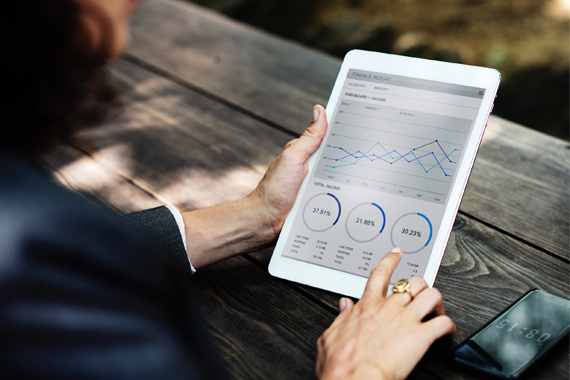 For our equipment we use software developed by our own company. We can offer software that meets individual needs, tailored to the needs of your business, at the same producing the necessary equipment to automate your company's processes.
The company employs certified engineers and designers with many years of experience in designing food processing equipment. Engineers visiting clients to find out the vision of the client and ensure the efficiency of the designed devices.
We automate various production processes, program data exchange between device meters and accounting programs.
We design and manufacture equipment according to individual orders in a specific factory.